I use decolonial and critical queer of color pedagogical frameworks. These traditions draw from Black Feminist Thought and Women of Color and Indigenous Feminisms. Through course content, activities, and assignments, students in my classes practice and learn decolonization by critically analyzing systems of normalcy, the logics of white cis-heteropatriarchal settler-colonialism, and capitalist structures.
​
As an educator, I have been focused on how online education can work against longstanding equity gaps in higher education and create access and transformative opportunities for students, in addition to face-to-face and hybrid offerings. I recently became certified to conduct peer online course reviews using the California Community Colleges Chancellor's Office's California Virtual Campus-Open Educational Initiative Course Design rubric.
​
You can find more information about my current courses below, along with course previously taught at the college level.
Introduction to Social Justice and Ethnic Studies at Cuesta College
Explores the evolution, impact, and future of Ethnic Studies through the history of the socialjustice and racial equality movements in the U.S. during the 1960s and 1970s. Shows howEthnic Studies emerged as an academic discipline to provide a relevant education in contrastto ethno-centrism, eurocentrism, and white supremacy. Practices applied methodologies inSocial Justice and Ethnic Studies, providing depth of insight into struggles and mobilizationstrategies for equity, self-determination, liberation, decolonization, and anti-racism.
​
View the Spring 2022 Syllabus Here (Synchronous)
​
Ethnic Studies for Educators at Cuesta College
This class prepares students to utilize the concepts and methods of Ethnic Studies in teaching and pedagogical practice in K-12 education. Discusses the role of intersectionality, identity, and collective struggle in educational institutions, focusing on Native American, African American, Asian American and Latina/o/x American communities. We will cover historical inequalities reproduced within education and schools, the knowledge produced by Black, Indigenous, and People of Color communities and the strategies used for resistance and liberation.
Race & Ethnicity at Porterville College
This course offers sociological and interdisciplinary analyses of race and ethnic relations in the U.S. Sociological and interdisciplinary approaches, theories, and research will be employed to explore and evaluate the cultural, political and economic practices and institutions that support or challenge racism, racial and ethnic inequalities as well as historical and contemporary patterns of interaction among various racial and ethnic groups. Topics addressed include the genetics of ancestry and the socially constructed nature of race, cultural and geographical diversity, socio-economic status, health status, political conditions of various groups as well as the social psychological impact of social inequality and colonialism. Experiences of Native Americans, African Americans, Latinx Americans, Asian Americans and other groups will be explored.
​
Lecturer, Ethnic Studies and Women's and Gender Studies, California Polytechnic State University, San Luis Obispo
Courses Taught:
ES 243: Survey of Latinx Studies
ES 340: Latinx Cultural Productions
ES/WGS 345: Queer Ethnic Studies
ES/WGS 350: Gender, Race, Culture, Science and Technology
ES 390: Research Methods in Ethnic Studies
ES 400: Special Problems for Advanced Undergraduates: Immigrant Health Advocacy and Movements along California's Central Coast
ES 450: Fieldwork in Comparative Ethnic Studies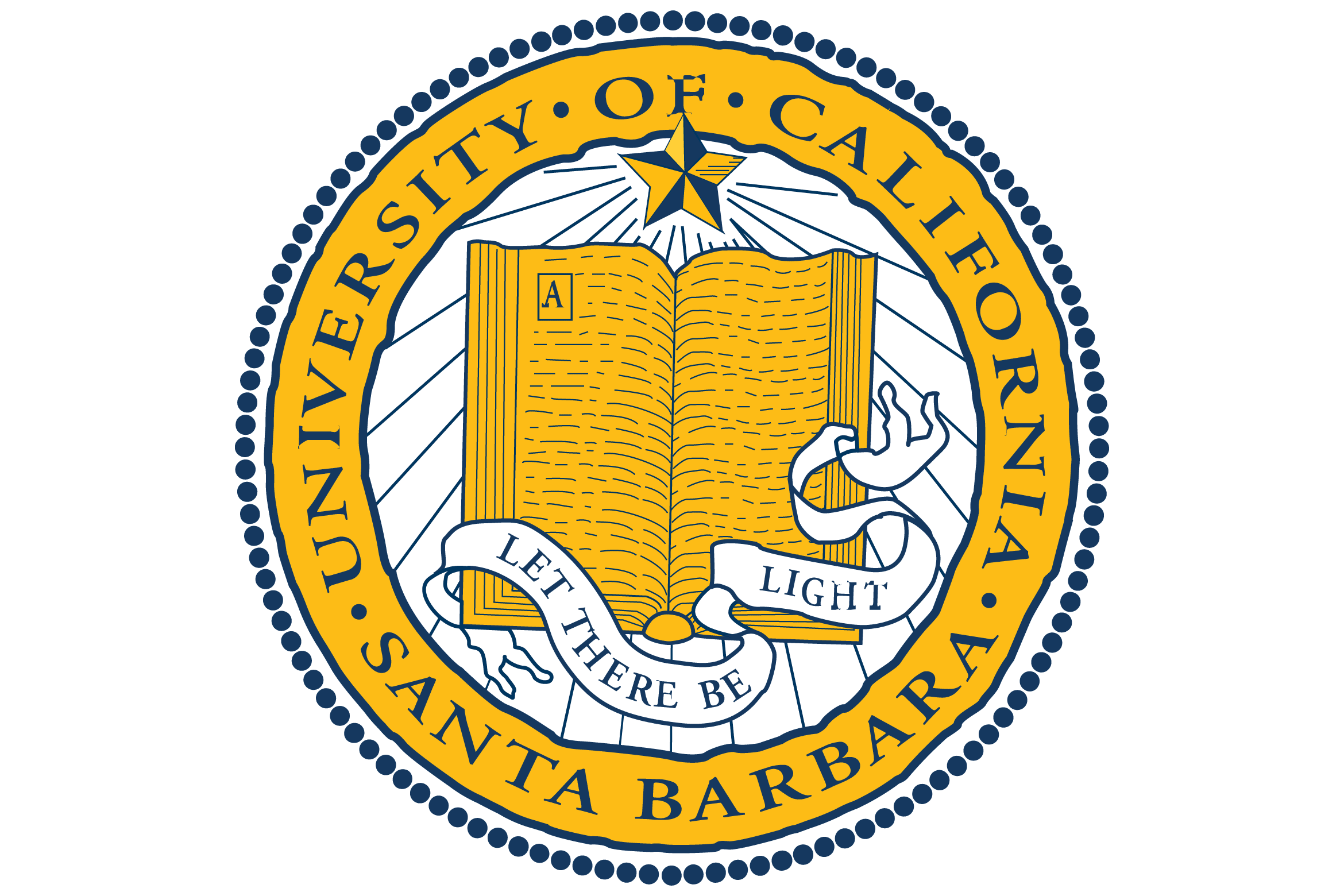 Teaching Associate (Instructor of Record), Sociology, University of California, Santa Barbara
Course Taught:
SOC 108C: Methods of Cultural Analysis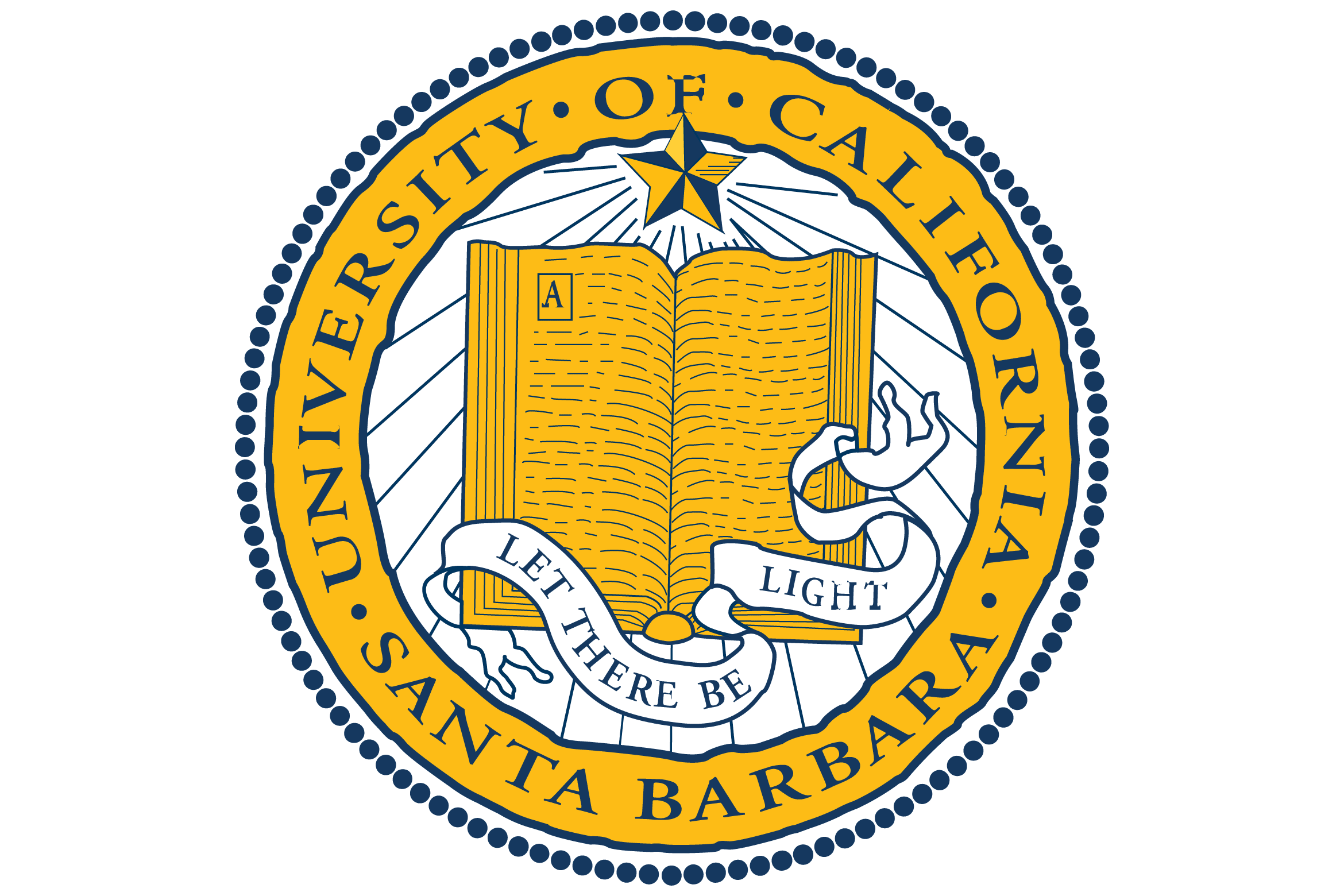 Teaching Assistant, Sociology, University of California, Santa Barbara
Courses Taught:
SOC 170J: Juvenile Justice (Dr. Victor Rios)
SOC 108C: Methods of Cultural Analysis (Dr. Annie Hikido)
SOC 118C: Culture (Dr. Jon Cruz)
SOC 108: Methods of Sociological Research (Dr. Alicia Cast)
Teaching Assistant, Ethnic Studies, California Polytechnic State University, San Luis Obispo
Courses Taught:
ES 310: Hip-Hop, Poetics, & Politics (Dr. Jenell Navarro)
ES 114: Introduction to Comparative Ethnic Studies (Dr. Jenell Navarro)
ES 112: Race, Culture and Politics in the U.S. (Dr. Jenell Navarro)